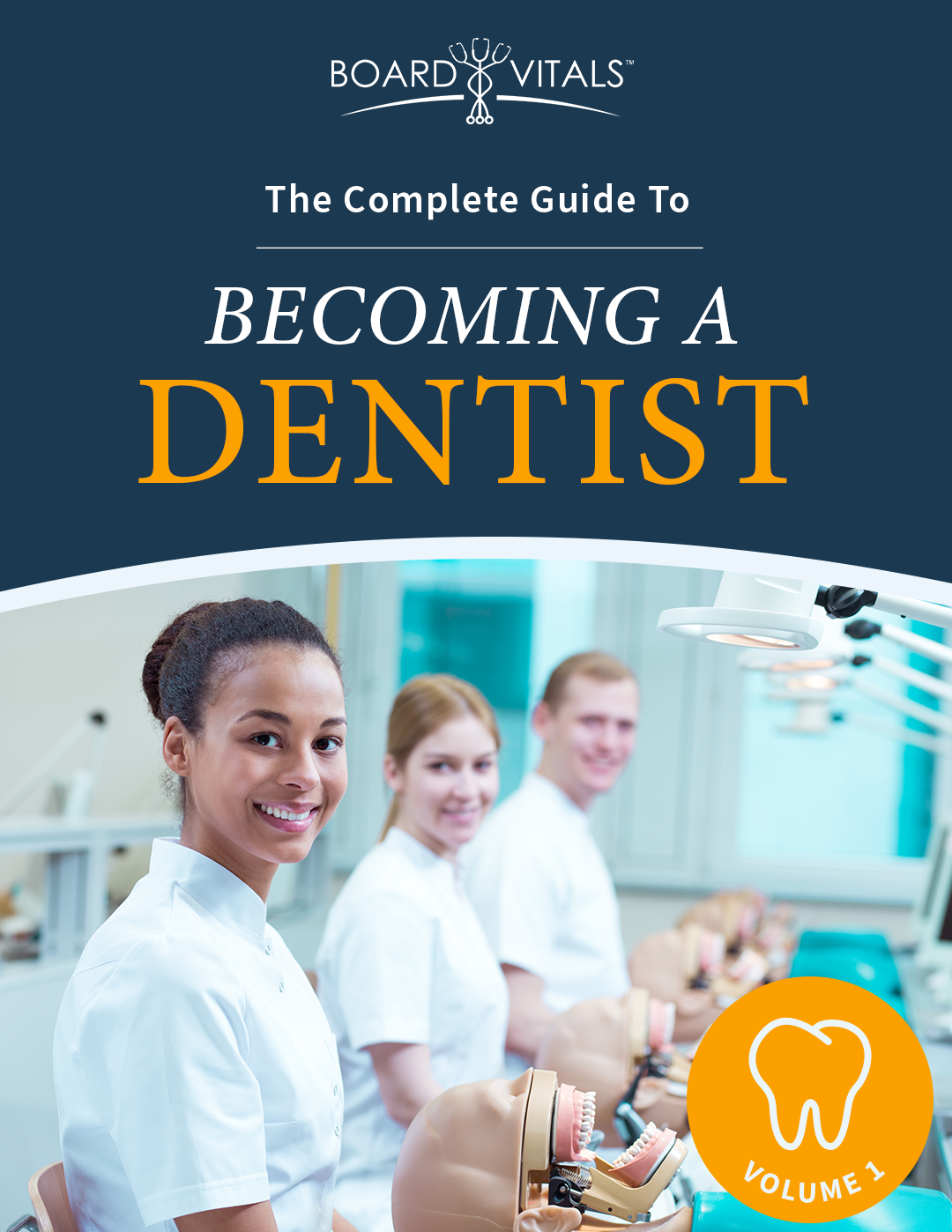 Download Your Copy Today
Interested in a career in dentistry? There are many reasons to choose dentistry as a career. It offers an opportunity to make a difference in the health and well-being of people's lives. It's a rewarding career that allows you a chance to be your own boss and even own your own a dental practice.
In our free guide, we go over how to become a dentist, everything from before, during, and after dental school all the way through licensure and building your own practice.
Here's just a taste of what you'll find in our FREE Becoming a Dentist guide:
Requirements for Dental School

What Type of Job Opportunities are Available

Didactic Coursework in Years I and II

Clinical Work in Dental School

Initial Certification and Licensure

And much more!
Download it now for FREE!